Advertise Your Health Food & Products on the Radio! 888-449-2526
Posted On
Health Food, Vitamins, and Pain Relief Products Sale Soar!
Want that headline to become a reality for your business? Of course you do! We are here to help you get the best bang for your buck – the best results for your advertising dollars. Call us at 888-449-2526.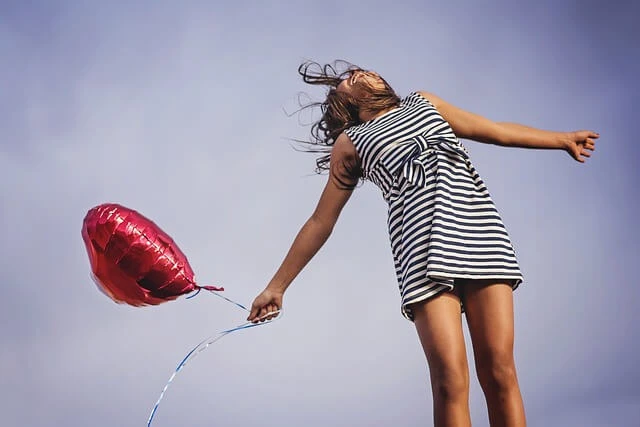 Advertising health food, vitamin supplements, and pain relief products on the radio can be a powerful way to reach a large and varied audience. Radio advertising can provide a platform to educate listeners about the benefits of these products and help them make informed decisions about their health.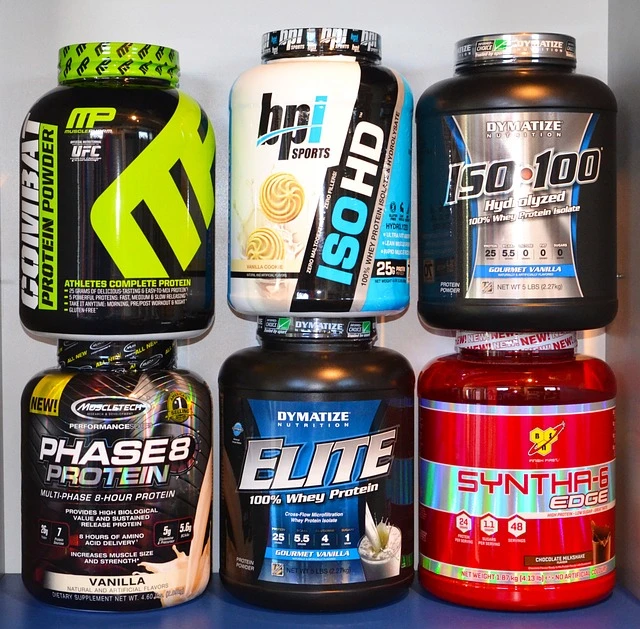 Health food products such as organic fruits and vegetables, whole grains, and lean protein support overall health and wellness. Vitamin supplements can help fill nutritional gaps and support overall health. Natural pain relief products are a needed alternative to over-the-counter medications and prescription drugs. Advertising these products on the radio can help to inform consumers about the importance of including these foods into their diet.
When advertising these kinds of products on the radio, it is important to ensure that the message is clear, concise, and informative. Advertisements should emphasize the benefits of the products and how they can improve the listener's quality of life. It is also imperative to ensure that the advertisements are truthful and never make false claims about the products.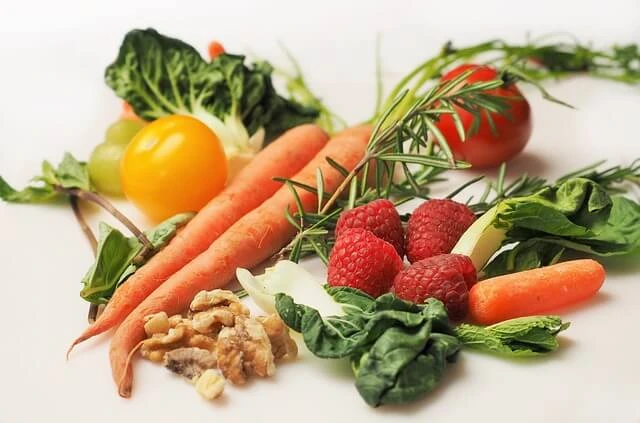 In addition, it is important to target the right audience when advertising these products on the radio. For example, advertisements for vitamin supplements may be more effective during morning or afternoon talk shows, while advertisements for pain relief products may be more effective during evening drive-time programs.
We are here to help you with media planning, ad script writing, voice over talents and ad production. Call us at 888-449-2526