How to Advertise on Clay Travis & Buck Sexton | 888-449-2526
Posted On
Advertise on Clay Travis and Buck Sexton Show
How to advertise on Clay Travis and Buck Sexton show on Premiere radio. Get rates, costs, prices and host endorsement deals here. Let Clay Travis and Buck Sexton be your conservative voices for reaching a powerful and profitable niche audience. Also available on iHeartRadio.com and the iHeartRadio mobile app,  iHeart Media's all-in-one streaming music and live digital radio service. Call 888-449-2526 now! We'll help you get your ad and commercial on the show at no added cost to you!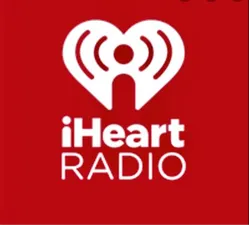 Each day on  Clay Travis and Buck Sexton – the new standard bearers of Rush Limbaugh's famed EIB radio network – grasp the golden microphone and see that Rush's excellence efforts continue.  As of March 2022, the show draws an audience of 9.75 million listeners. They discuss the news, information and events that matter most to the daily lives of Americans.  From business and politics, to entertainment and social issues, The guy's will share a candid, passionate take on the latest local, national and global headlines, and welcome a variety of guests and experts.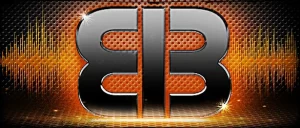 Clay Travis and Buck Sexton address the hottest stories in news, politics and current events with savvy and hilarity. Clay and Buck lead listeners through the top headlines and the hottest topics with compelling conversations and provoking opinions.  You heard them now advertise on their show by calling 888449-2526!
"The Clay Travis & Buck Sexton Show" is a 3-hour talk radio show broadcast on hundreds of radio stations nationwide. They broadcast Monday through Friday from 12 p.m. to 3 p.m. ET in the famous time slot formerly anchored by Rush Limbaugh for more than thirty years.
Get a free rate card for the radio show or podcast here – and we'll happily negotiate a low rate or host endorsement package for select advertising clients! And our services will save you money as well! Call today for your complimentary campaign assessment.
Call this phone number to advertise on Clay Travis and Buck Sexton – 888-449-2526
Political advertising experts!