Cheap Remnant Cable TV Advertising Rates | 888-449-2526
Posted On
How to Buy Cheap Remnant Advertising on Cable TV in Over 40 Million Homes.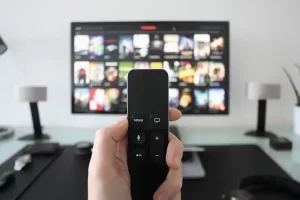 Now priced at less than one dollar per 30 second TV ad.  These are the  cheapest rates ever on national cable TV remnant spot or national advertising.
Get the lowest rates, cheap and affordable deals and best cable TV advertising prices in the United States and Canada. Please see our remnant TV advertising media kit below.  This is the best rate and lowest cost we have ever seen for Cable News channel advertising using 30 second spots.
Political advertising experts!
Advertise for less on the Food Network, CNN, Fox News Channel, MSNBC, Lifetime, Hallmark the Food Network!
Remnant cable TV advertising rates are subject to change without notice! WE HAVE HAD MIXED RESULTS WITH THIS PLAN – NOT 100% ON IT – BUT THE ADS DO AIR AND SOME CLIENTS HAVE BEEN VERY HAPPY – TEST AND OPTIMIZE IS OUR BEST ADVICE!

Local advertising rates and costs starting at under $5.00 an ad for 30 second spots on selected radio and TV stations or networks.  Very affordable and reasonably priced advertising rates in the USA. Digital display advertising and streaming radio starting at under $2.00 per thousand CPM. National Radio and TV advertising we can place your ads ads at under $1.00 per ad! Call our advertising sales department for details 888-449-2526.
Call 888-449-2526 for the lowest TV advertising rates and costs today!
National TV advertising reach – 40 Million homes – Thousands of TV spots
(30 second)
All for around $12,000.00 (Good while this amazing offer lasts – Offer may expire anytime without notice).
Below is your best option for a  National remnant cable advertising campaign – see our online media kit!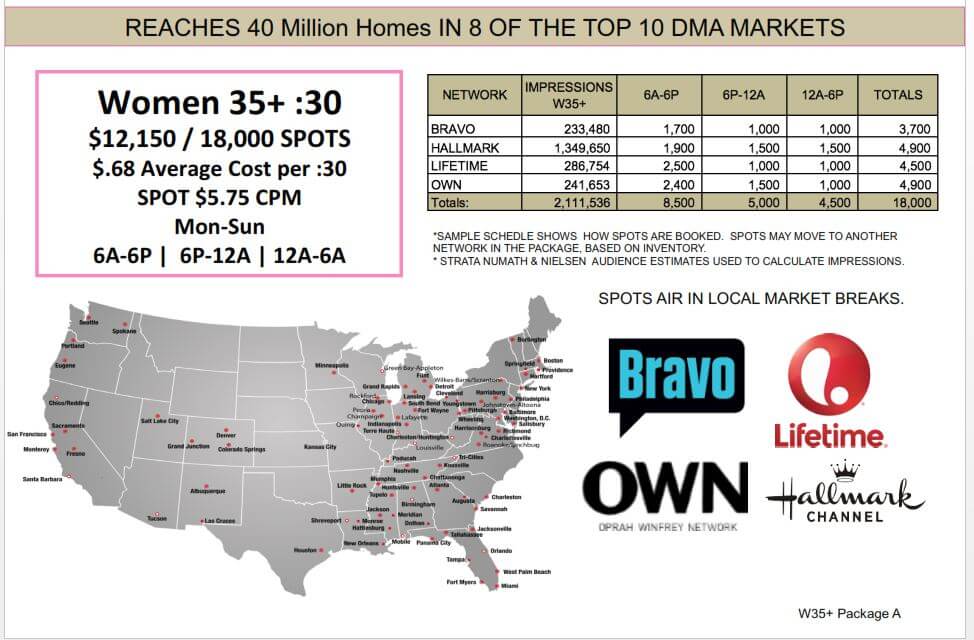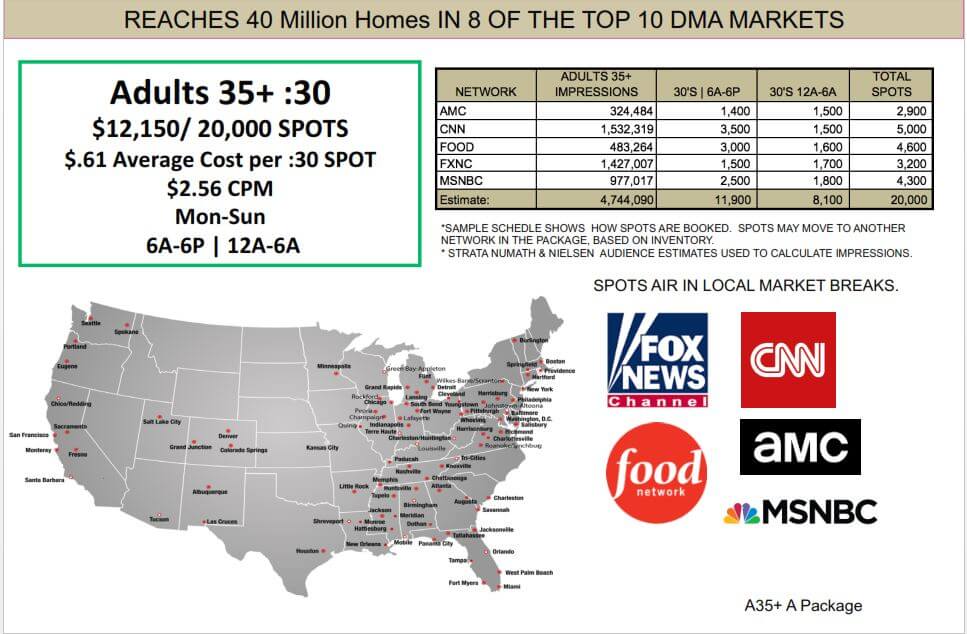 Last second cheap and affordable TV ads made here for $399.00
White Board – Basic but effective.
Can use your images and video!
If you need a TV or Radio ad made Fast! You found the right place.
We make your TV ads and radio ads,  produced right here starting at $99.00
Script – voiced and ready to air in under 24 hours most of the time.