Advertise Your Day Spa on the Radio! 888-449-2526
Posted On
Day Spa Gets Overflowing Business!
Your audience for your day spa will be women and men who are looking for a way to relax, revitalize and pamper themselves. It's imperative to make your radio ad enticing and appealing to these people, your future clients.
Consider using music that evokes relaxation and calmness. This can get people's attention, setting the mood for your prospective customers and making them interested in what's to come.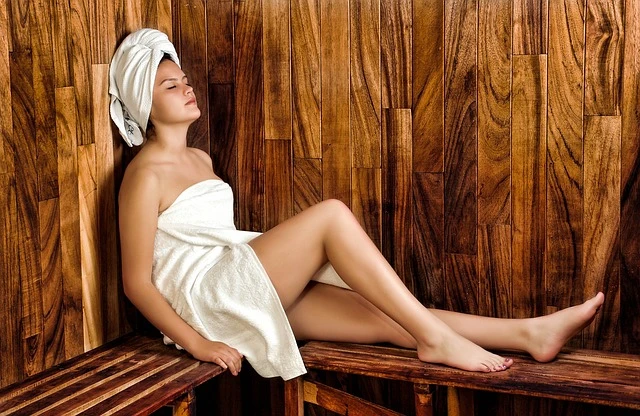 Emphasize the main benefits of visiting your day spa, your expert staff, your appealing facilities, the soothing and rejuvenating treatments. Be sure to point out the unique features of your spa that make it different from your competitors, like specially priced packages or exclusive treatments.
Remember, radio ads are short, 30 seconds or 60 seconds, so keep it brief and to the point. 30 second ads usually run approximately 70-75 words and 60 second spots are approximately twice that. Use "power words" and phrases that will draw in and appeal to your day spa audience. Words such as, "escape," "unwind," "indulge yourself," "refresh," "invigorate" and "energize." We can assist you with script writing. Call us at 888-449-2526!
Mention any special promotions or discounts you may be offering. Radio listeners are always interested in a good deal, and this can be a great way to attract them to your spa.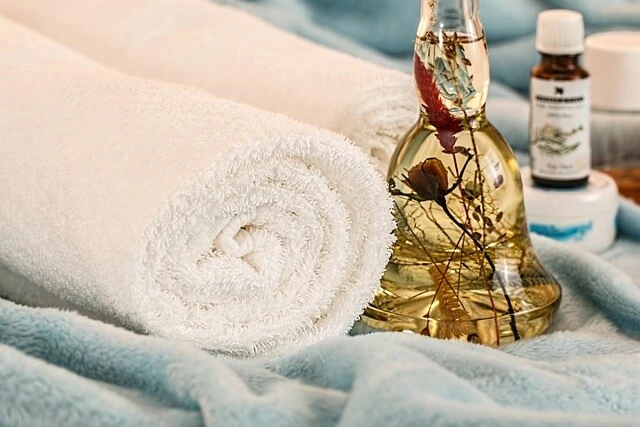 End your ad with a clear "call to action," encouraging listeners to call and book an appointment at your spa. Be sure to give the necessary details such as your location, business hours, and your phone number.
It's crucial to create an ad that stands out and really grabs people's attention. Use emotional appeal to connect with your audience and make them remember the name of your spa. An effective radio ad can be a powerful way to reach new customers and increase your traffic.
We are here to help you with media planning, script writing, voice over talent and ad production. Call us today at 888-449-2526!