Advertise Your Gourmet Coffee on Radio! 888-449-2526
Posted On
Gourmet Coffee Company Overwhelmed with Sales!
That would be a great problem! Your coffee company needs this problem. And advertising on the radio is a great step in the right direction.
Advertising is a necessary part of any small business, and choosing the right advertising medium can really make all the difference. Today, digital advertising has increased in popularity, but radio advertising still remains a powerful and cost-effective way to promote your business.
We are here to help you each step of the way. Our goal is always your success with advertising. Call us today at 888-449-2526.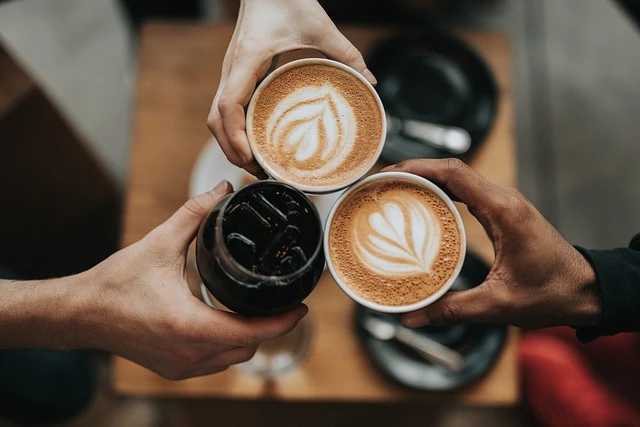 Following are some benefits of advertising your gourmet coffee company on the radio:
Radio advertising has an expansive reach, allowing your business to target a sizable audience. Radio stations often target certain demographics, such as age, gender, and interests, making it easier for businesses to reach their specific market. Consider your ideal market. College Students? Twenty and thirty somethings? All ages?
Radio advertising is cost-effective, especially for small businesses. Unlike TV or even print advertising, radio ads require a lower budget, and your coffee company can choose from different ad packages based on your budget.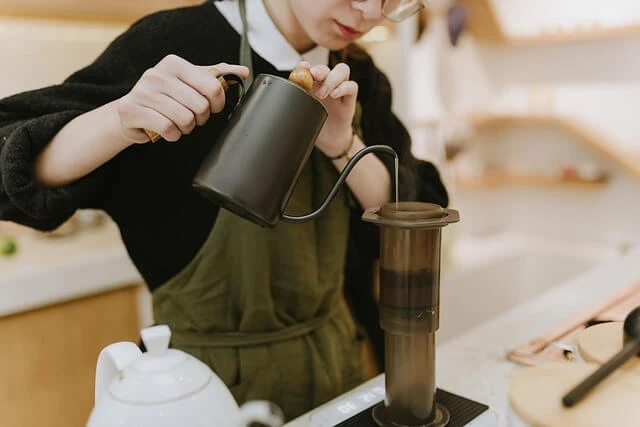 Radio advertising is an excellent way to get your name out there and build brand awareness. With repetition of your name and message, customers are much more likely to remember and recognize your coffee company when they want your special blends.
Radio stations often have a strong local presence, making it a perfect platform for small businesses like your coffee company to capture the attention of their local audience. This will certainly lead to increased walk-in traffic, or unique visitors to your website, resulting in sales for your business.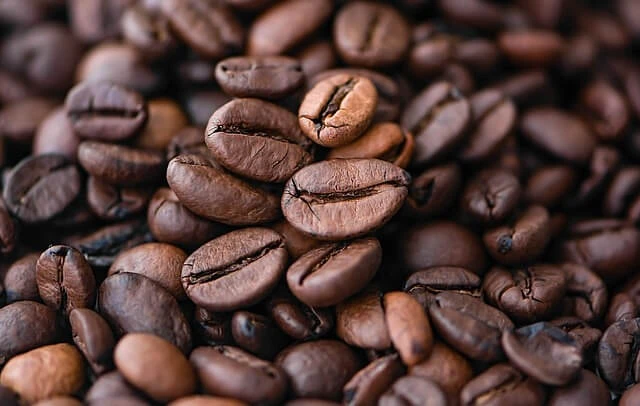 Being featured on a trusted and popular radio station increases the credibility of your business. More often than not listeners trust a business that is advertised on a popular, local radio station.
We are here to assist you with media planning, consultation, and script writing. We offer voice over talents and full ad production. Call us today at 888-449-2526.