Advertising Solar Panels on Radio! – 888-449-2526
Posted On
Advertise Your Solar Energy Company on the Radio!
Advertising on the radio is a powerful way to get your name out there and offering your products and services to countless people. Call us at 888-449-2526 for ad rates and media kits!
As an advertiser, it is important to reach your customers with information that persuades them to consider and buy your products and services. You must highlight the benefits of solar energy, and perhaps the most important benefit to your potential customers is saving money. Your ad should say things like, "With the cost of electricity on the rise, investing in solar panels for your home or business can save you thousands of dollars in the long run. Plus, with government incentives and tax breaks available for those who invest in solar energy, there has never been a better time to make the switch." These are the kind of points that really get attention. If you need help with ad script writing, we are here to help. We also offer voice over talent and full ad production. 888-449-2526.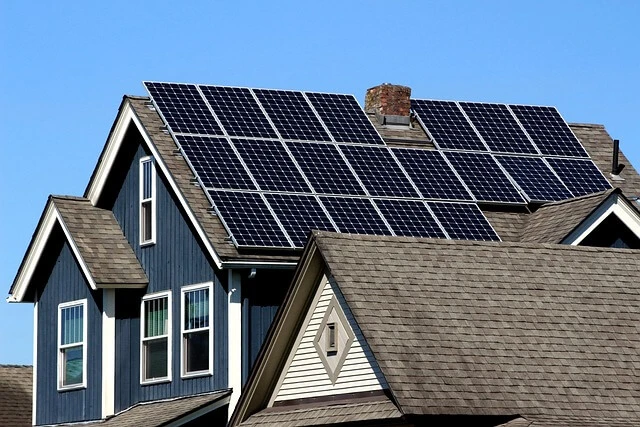 Here are some other facts that you might consider for you ads. You can't say all of it in one ad, but you can run an ad campaign with a few different ads, offering factual information to your prospective clients, as well as appealing to them emotionally.
"Solar energy is abundant, sustainable, and renewable. With the decreasing cost of producing electricity using solar power, more Americans are making the switch to solar. As a result, there are now over a million solar installations across the country."
Here are some other points you might consider sharing with your customers:
"Solar panels are viewed as home upgrades, similar to a renovated kitchen or finished basement. Therefore, acquiring a solar energy system can increase the value of your home. Studies have shown that homeowners pay a premium for solar-powered homes."
"Experienced professionals will work with you to design and install a solar panel system that meets your specific needs and budget. Ask about financing options, so you can start saving money right away without breaking the bank."
Why wait? Contact us at 888-449-2526 to learn more about advertising your solar panel business on the radio and how we can help you write and produce an effective radio spot.
888-449-2526