Advertise Your Charter School on the Radio! 888-449-2526
Posted On
Charter Schools are an Important Alternative Today
Obviously, it is important to emphasize the outstanding benefits that charter schools offer compared to traditional public schools. For example, charter schools almost always have smaller class sizes, more one on one instruction, and a greater focus on student results. Also, they often have specialized programs tailored to specific interests or needs.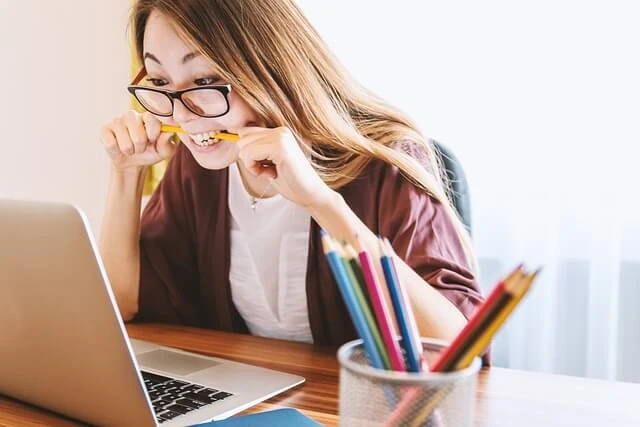 Today, charter schools are a growing trend in education, as parents are choosing alternative ways to provide education for their children. Advertising a charter school on the radio can be a successful way to promote it to potential students and parents. Radio advertising can reach an extensive audience, and with radio a compelling message can be repeated many times to reinforce the benefits of a charter school.
Here are some basic suggestions to create an advertising campaign that gets results. First, understand your target audience. In this case, parents of younger children may be interested in a charter school that offers early education programs, while parents of high school level students may be interested in schools that offer college prep courses or even internships. We are here to help you every step of the way with your ad campaign. Call 888-449-2526!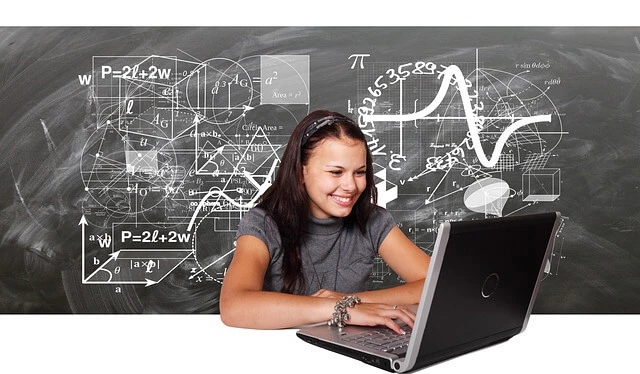 Your advertising message should be clear and simple, with a compelling call to action. You may choose to invite potential students and parents to visit your school for a tour or attend an information/orientation session. The message should also be delivered in a memorable way, perhaps using testimonials, anecdotes or humor to engage your listeners.
Importantly, you must adhere to ethical guidelines when advertising charter schools on the radio. Advertisements must be truthful and not make any false or misleading claims about the school or its programs. Advertisements should not discriminate against any group of students or parents based on factors such as race, gender, or socioeconomic status.
Advertising on the radio can be an effective way to promote these schools and attract new students and parents. We are here to assist you with media planning, script writing, voice over talent and ad production. Call 888-449-2526!