Advertise Your Interior Decorating Biz on Radio! 888-449-2526
Posted On
Radio Ads Boost Business for Interior Decorator
Advertising your interior decorator business is a dynamic way to reach potential customers who listen to the radio while driving or working. To make the most of radio advertising, it's important to write a message that is engaging, informative, memorable, and makes an emotional connection. We can help you create a compelling radio ad! Call us at 888-449-2526 for information!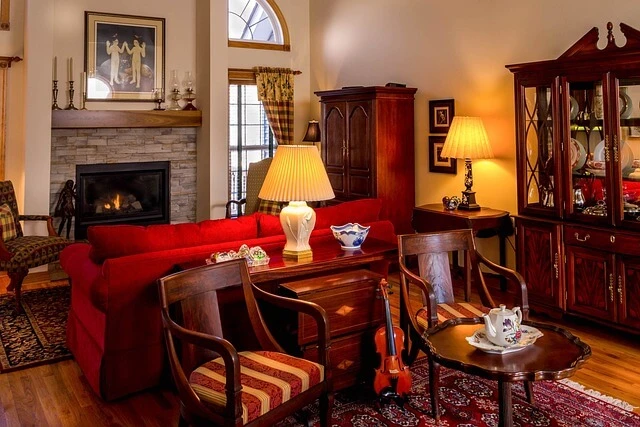 Here are some suggestions for creating an effective radio ad for your interior decorator business:
Identify the most important benefits of your interior decorating business that will appeal to your target audience. This may include things like your education in current color trends, upholstery fabrics, artwork, window treatments, and more. Interior decorators that tune in to their client's tastes and have terrific connections can do very well, and there are more potential clients than you can imagine, and not just homes but businesses as well.
Having identified your key selling points, you'll need to write a script that conveys these benefits in a clear and compelling way. Keep in mind that radio ads are usually brief, so you must be concise and focused. 30 second ads spots are usually about 70 words, whereas 60 second spots are approximately 140-150 words. We can help you with script writing and editing to say what you want to say and still get your main points across and make an emotional connection.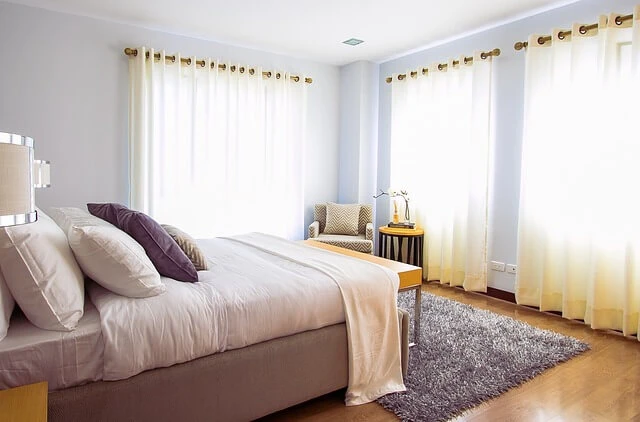 To quickly get the listener's attention, consider starting your ad with a detail that immediately stimulates their interest. This might be a testimonial, a question, or a bold statement. Then, you can move into your main message, emphasizing the benefits of your interior decorating business and explaining why listeners should choose you over others.
You could also offer a special promotion or discount for listeners who mention the radio ad when they book their first project with you.
Work with our media planners to choose a radio station (or stations) that reaches your target audience. Oftentimes, it is talk radio stations that have listeners already paying attention, in contrast to music formats which are usually thought of as background.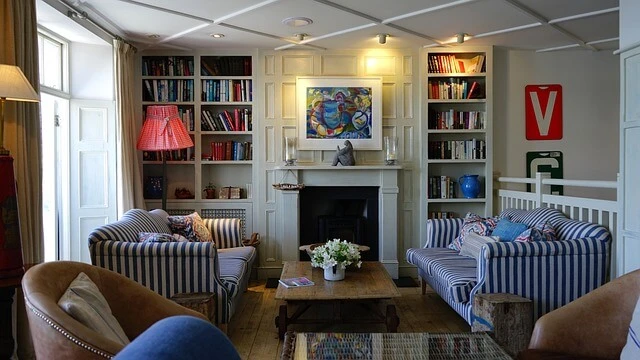 Advertising your interior decorating business on the radio can be a great way to attract new customers and spread your name. By writing a compelling message, or working with someone to help you write an appealing message, and by getting pro help in selecting the right radio station(s), and by offering incentives for listeners to book a consultation, you can create an effective radio ad campaign that gets results.
We are here to help you with ad production, script writing, as well as acquiring the best rates and media kits. Call us today! 888-449-2526.
About The Author