Advertise Your Bed and Breakfast on Radio! 888-449-2526
Posted On
Bed and Breakfast Booked Solid Through the Year!
That headline could become a reality for your bed and breakfast! Advertising your bed and breakfast on the radio requires a well-planned message to guarantee a big impact. We are here to help you every step of the way. 888-449-2526.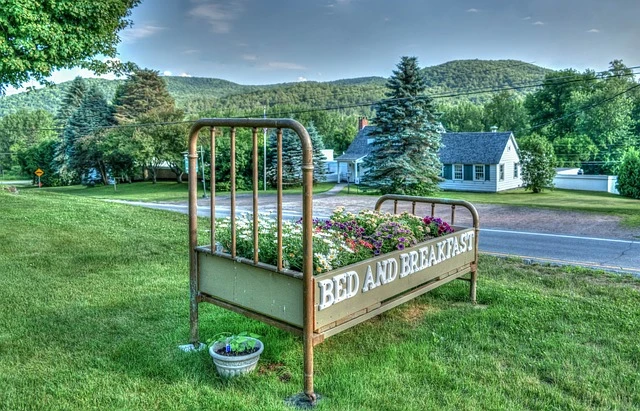 Here are some suggestions to advertise your bed and breakfast on the radio successfully:
Determine who your bed and breakfast caters to, such as business travelers, vacationers, or couples seeking a romantic getaway. Knowing this information will help you select the right radio stations and programs. Our Media Planners can help you define your audience and also know all of the stations in your area and their ad rates.
Develop a clear message that emphasizes the distinctive selling points of your bed and breakfast. Focus on what sets your bed and breakfast apart, such as the amenities (Jacuzzi tubs, views, nearby hiking trails and other local attractions, etc ), location (by the ocean, river, lake, secluded spot), personalized service, or specially priced packages. We can help you with script writing! 888-449-2526.
Radio advertising is most effective when you connect with listeners on an emotional level. Use music to evoke feelings of relaxation or excitement that cause your audience to listen carefully. Paint a mental picture of the experiences they can have and memories they can build by choosing your bed and breakfast.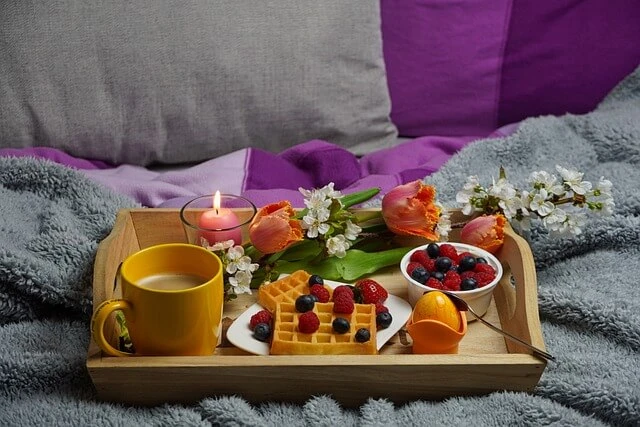 Encourage listeners to visit your website for a virtual tour, or call your phone number to book a reservation. Mention special discounts, weekend packages, or limited-time offers to motivate immediate response.
Hire a professional voice over talent to record your radio ad. A skilled voice actor can deliver your message with clarity and emotion, strengthening the impact of your ad. We have voice over talent available – male and female, young and old so you can be certain that the voice you select reflects the mood and personality of your bed and breakfast.
Our Media Planners can help you determine the best times to reach your target audience, such as during morning or evening commutes or on weekends.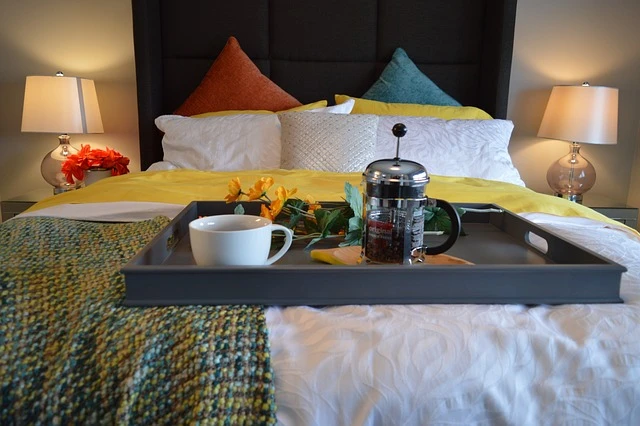 Track your radio advertising efforts by monitoring the response rates, website traffic, and reservations generated from your radio campaigns. Adjust your strategy and messaging if necessary based on the results you are getting.
Repeat your ads several times to build recognition of your bed and breakfast's name. Consider running ad campaigns periodically to establish your name in the minds of potential guests.
These suggestions will help you understand some of the mechanics of radio advertising. Once you get the rates, be prepared to make an investment that will boost your bed and breakfast and bring in bookings for months to come.
Need help? Give us a call at 888-449-2526.