Advertise Your Pool Cleaning Biz on Radio! 888-449-2526
Posted On
Pool Cleaning Business Flourishes with Radio Ads!
Advertising your pool cleaning business on the radio can be an effective way to reach potential customers and increase your business. We are here to help you succeed! 888-449-2526.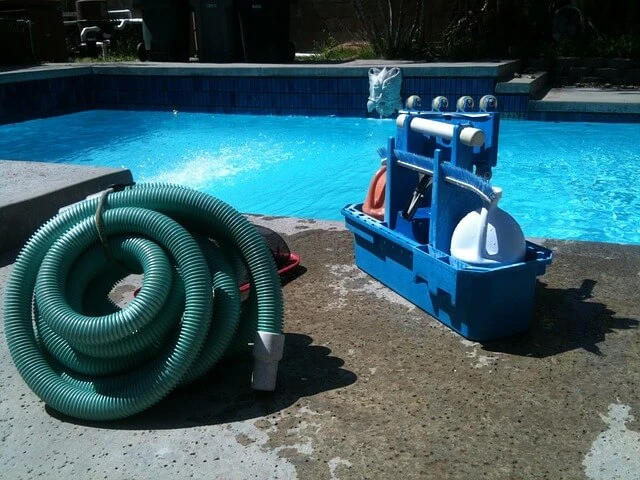 Here are some key considerations and tips for creating a successful radio ad campaign:
Know your audience: Before creating an ad, it's important to know who you're targeting. Identify the demographics of your ideal customer, such as age, income, and location. This information will help you to write a message that rings true with your target audience.
Keep it simple: Radio ads have a limited amount of time to grab the listener's attention and communicate your message. Keep your message concise and to the point, focusing on the key benefits of your pool cleaning services. We can help! Call us at 888-449-2526.
Radio typically runs 30-second or 60-second ads. A 30-second ad is approximately 70-75 words, whereas a 60-second ad is twice that. If you are well known, a 30-second ad should do the trick, but if your business is new or you simply want to boost your business with more selling points, do a 60-second ad. Repetition of your name and phone number or website is important to be memorable.
Use a strong call to action: Encourage listeners to take action by including a clear and compelling call to action in your ad. This could be a special offer or promotion, a phone number to call, or a website to visit.
Choose the right time slots: Consider when your target audience is most likely to be listening to the radio, such as during morning or evening commute times. Also, consider which radio stations are most popular among your target audience.
Be consistent: Consistency is key when it comes to radio advertising. It may take several repetitions of your ad for listeners to take notice and take action. Plan to run your ad regularly over a period of time to achieve the best results.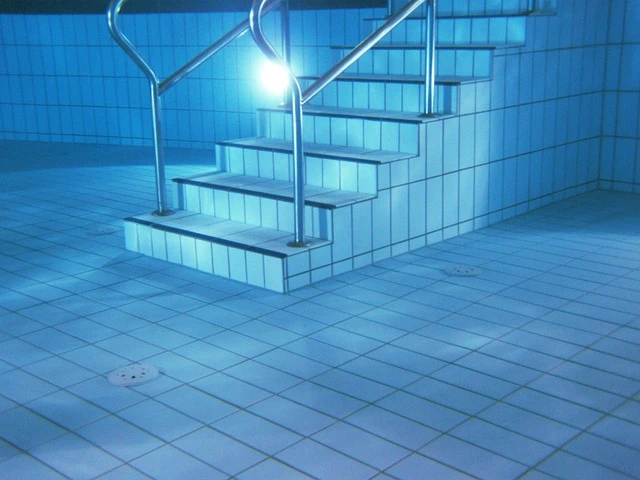 Monitor and adjust: Keep track of your ad's performance by tracking metrics such as website visits or phone inquiries. Use this information to adjust your campaign as needed to improve results.
When creating your radio ad, focus on the key benefits of your pool cleaning services, such as your years of experience, great prices, and diligent staff. Highlight any special promotions or offers to encourage listeners to take action. Remember to keep your message simple and direct, and use a strong call to action to drive results. Including testimonials from previous satisfied customers can be powerful.
Advertising your pool cleaning business on the radio can be a cost-effective way to reach a large audience and attract new customers. By following these suggestions and creating a targeted and effective ad campaign, you can increase awareness of your business name, generate leads, and grow your pool cleaning business. We are here to help with script writing, voice over talent and full ad production. 888-449-2526.