Advertise Your Home Building Business on Radio! 888-449-2526
Posted On
Radio Ads Boost Home Building Biz!
Advertising your home building business on the radio can be an terrific way to reach a huge audience to promote your services. With its wide coverage, radio advertising offers many advantages for your home building business. We are here to help you each step of the way. 888-449-2526.
Here's why radio ads are beneficial for home builders and following are some suggestions about how you can create a memorable radio ad.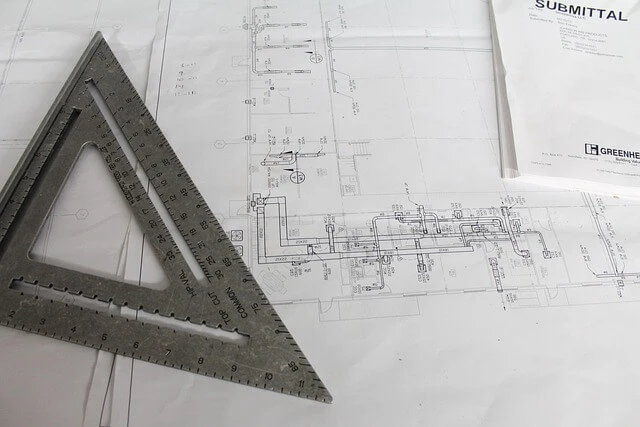 With people tuning in during their daily commute, at work, or while they're running errands, radio has a captive audience. By selecting the right radio stations that cater to your target market, you can know that your message is being heard by the right people. Our Media Planners are knowledgeable regarding the best stations to advertise on and the best time slots, also.
Radio has the ability to capture listeners' attention through storytelling and sound effects. Radio has often been called the "theater of the mind." Use this to your advantage by producing an attention-grabbing and memorable ad. Capture listeners' attention and highlight the benefits of your home builder services. For example, you could start with a scenario of a couple dreaming of their perfect "American Dream" home and then present your business as the answer to their dreams.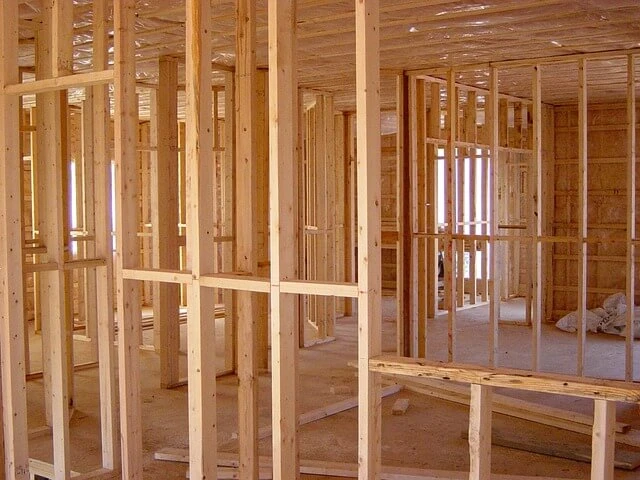 Focus on the unique selling points of your home building business. Highlight details such as your quality craftsmanship, customizable, cutting edge designs, energy efficiency, and your exceptional customer service. Perhaps emphasize limited-time offers or promotions that can cause the listeners to take action. You could mention specific discounts for the first ten customers who mention the ad when contacting your company.
Include your contact information clearly and concisely in the ad – your business name, phone number, and website. Encourage listeners to visit your website or call your business directly for more information or to schedule a consultation. Need help with script writing? We can help! 888-449-2526.
Customer testimonials can be a powerful addition to your ad. Hearing the words of satisfied clients can build trust and credibility, convincing prospective customers of the quality and reliability of your services.
To maximize the influence of your radio advertising, you should run your ads during peak listening times when your target audience is most likely to be tuning in. Our Media Planners can assist you with this kind of scheduling.
Track the effectiveness of your ad campaign(s) by asking customers how they heard about your business or by using specific promotional codes to measure response rates.
Radio advertising offers a dynamic opportunity to promote your home builder business and reach a huge audience. Write a compelling radio ad that highlights your unique selling points, engages listeners, and compels them to take action. 30-second ads run 70-75 words and 60-second ads are twice that so if you need help, we can assist you with script writing.
By utilizing the power of radio, you can get your name out there and attract potential customers to your home building business. 888-449-2526