Advertise Your Food Truck on Radio! 888-449-2526
Posted On
Food Truck Swamped After Radio Ads!
There's a problem any food truck business would love to have, and any other kind of business, too! Food trucks are popping up all over. Many can be hired for special events. If you want to super-size your business, try radio advertising! 888-449-2526.
Advertising is an essential aspect of any small business, and choosing the right medium can make all the difference. Radio advertising still remains an effective way to promote your food truck business.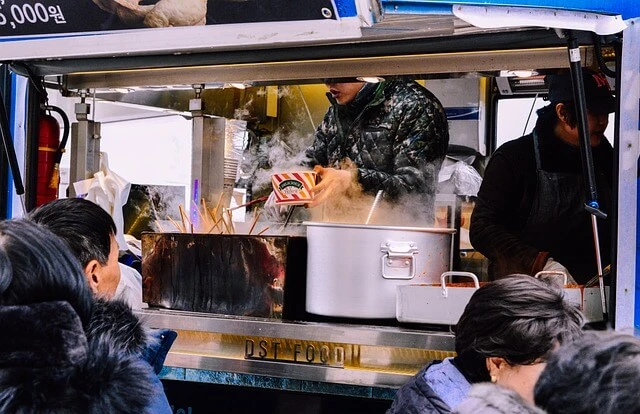 Here are some benefits of advertising your business on the radio:
Radio advertising has an extensive reach, allowing businesses to target a large audience. Radio advertising can be cost-effective, particularly for small businesses. Unlike television or print advertising, radio ads require a lower budget, and businesses can choose from different advertising packages based on their budget.
Radio advertising is an excellent way to get your name out there. With repeated exposure to your name and message, customers are more likely to remember and recognize your food truck business when they want your yummy specialty foods.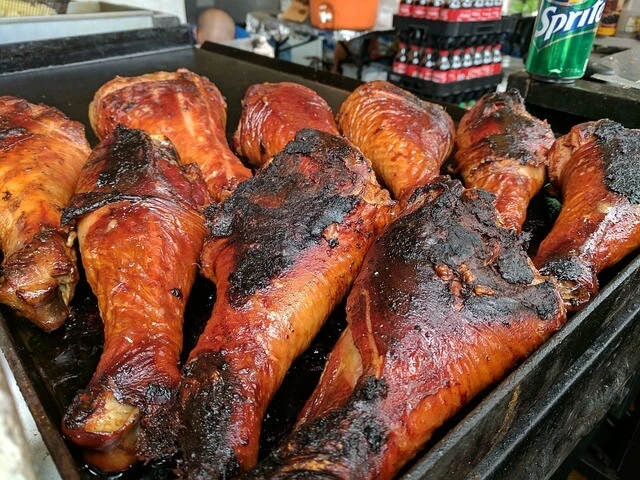 Radio ads are typically 30-second spots or 60-second spots. It takes about 70-75 words to make up a 30-second spot and twice that for a 60-second spot. So it's important to highlight your name, address, hours and some delicious products. We are here to help you with script writing. 888-449-2526.
Being featured on a trusted and popular radio station can increase the credibility of your business. Listeners are more likely to trust a business that is advertised on a reputable radio station.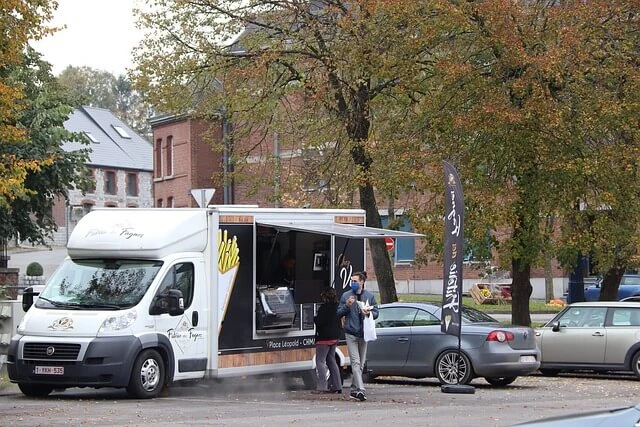 Radio advertising is a powerful and effective way to promote your food truck business. With its wide reach, cost-effectiveness, and ability to get your name out there, it is a perfect platform for small businesses like your food truck wanting to increase their customers and increase sales.
We are here to help you with every step. Give us a call today. 888-449-2526.