Advertise Your Equine Therapy on Radio! 888-449-2526
Posted On
How to Advertise Your Equine Therapy Facility!
To be successful in advertising your equine therapy facility on the radio, here are a few important things to keep in mind. Radio is still a very powerful medium and can reach a broad audience, but it's important to write your message to your desired demographic and you must make sure that you're communicating the appealing benefits of your facility. We are here to help you! 888-449-2526
Horseback riding is a calming and confidence-building activity. With trained guides and gentle horses, equine therapy can be the highlight of the week for specific people who will benefit most from this wonderful venture.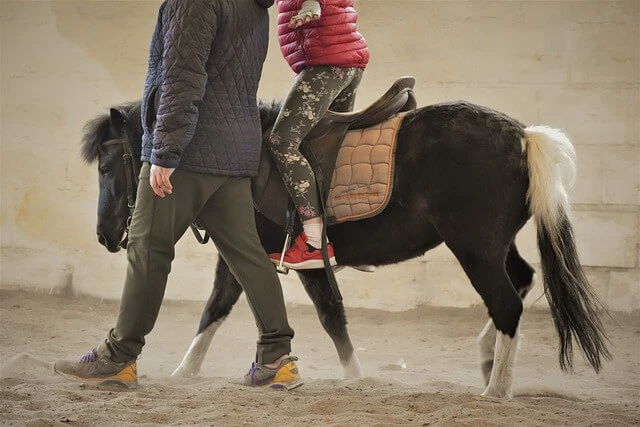 Here are some suggestions to help you put together an effective radio ad to create emotional appeal:
Identify your target audience: Think about who you're trying to reach. You might want to target parents with disabled, autistic, stressed or depressed children, or adults enduring these maladies. Knowing what your target audience is will help you write a message that speaks directly to their needs and concerns.
Accent the benefits of your facility: What makes your equine therapy facility so appealing and attractive? It could be the personalized care you provide, the tranquil grounds, or the variety of activities you offer. These things really matter to those looking for this specialized kind of therapy for their loved ones so make sure you highlight these things in your ad. You want to give your prospective clients compelling reasons to choose your facility.
Be sure to keep it simple and clear: Radio ads are short, 30 seconds or 60 seconds, so you need to make every word count. Generally a 30 second radio spot is approximately 70 words, and a 60 second spot is 140 words. Keep your message simple and easy to understand, and make sure you emphasize your key selling points in a clear manner.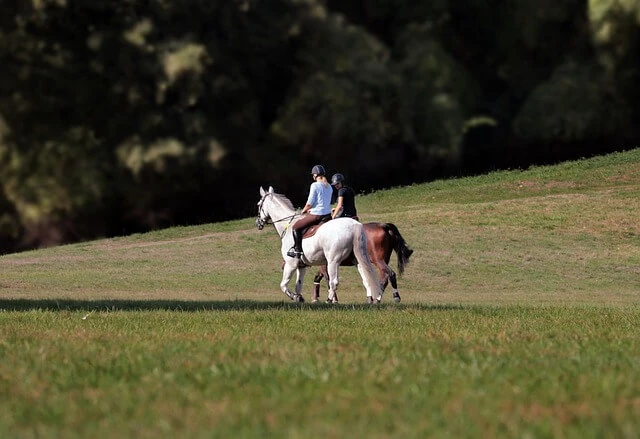 Use a "call-to-action": Your radio ad should include a call-to-action that encourages listeners to take the next step, whether that's visiting your website, calling a representative for more information, or scheduling a tour of the facility.
Advertising your equine therapy facility on the radio can be an terrific way to reach your specific audience and promote your facility. We can help! Our media experts can help you place your ads for effective results. Need help with script writing? Give us a call! 888-449-2526. By writing a focused message that highlights your outstanding benefits and includes a clear call-to-action, you can create a compelling radio ad that gets results. Ready to advertise? Give us a call!
888-449-2526