Advertise Your Dog Grooming on Radio! 888-449-2526
Posted On
Dog Grooming Business Wins with Radio!
Advertising your dog grooming shop on the radio can be an excellent way to reach an extensive audience and educate them about the services you provide.
Radio advertising can be targeted to specific demographics, making it a cost-effective way to reach new customers.
We specialize in script writing, voice over talent and ad production. Call for ad rates. Our Media Planners can help you choose the best station(s) and get you the best rates. 888-449-2526.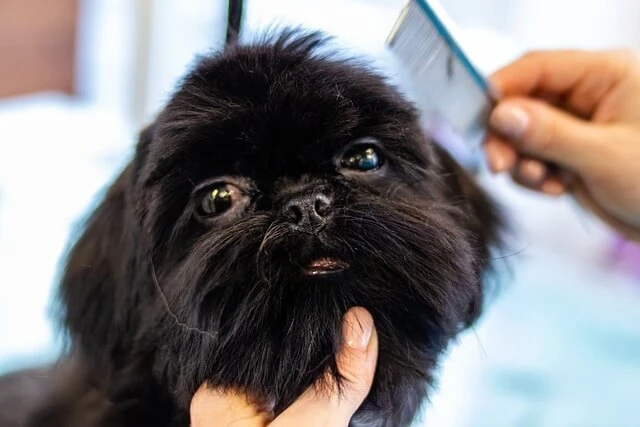 When creating a radio ad for your dog grooming shop, it's important to focus on the benefits of your dog grooming business and how you can improve peoples' pets lives. The ad might also include your qualified staff members and the calm atmosphere. If your clinic also specializes in pet foods and supplements, be sure to mention that in your ad.
It can be powerful to share people's testimonials that highlight the positive results they've experienced with their dogs at your business. For example, consider using a one-sentence testimonial from a patient about how their pet was helped with a new product and recovered its healthy coat.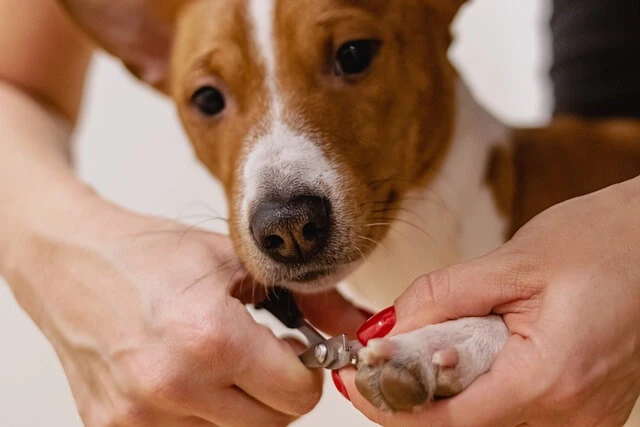 Consider highlighting the expertise and qualifications of the staff members. This can help build trust and credibility with potential customers who may be unaware of your shop.
It's important to include a call-to-action in the radio ad, such as inviting listeners to visit the shop's website or to schedule an appointment. Providing a special offer, such as a free shampoo sample or a free dog toy can also encourage listeners to take action.
When advertising your dog grooming clinic on the radio, it's important to make certain that your message is clear and brief. Radio ads are typically 30-second or 60-second spots. A 30-second spot is about 70-75 words, whereas a 60-second spot is double that.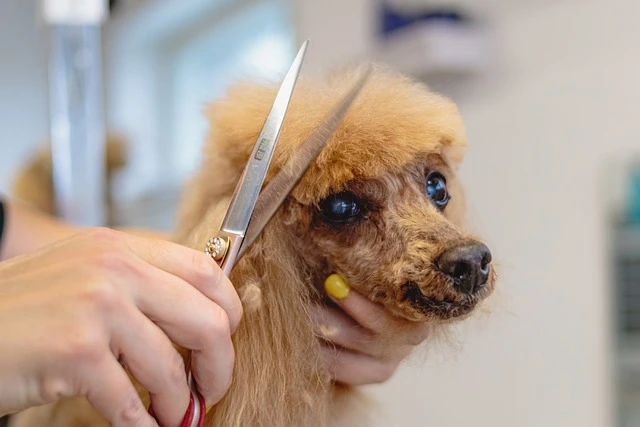 Advertising your dog grooming shop on the radio can be a powerful way to attract potential customers. By emphasizing the benefits of your services, and giving a call-to-action, a well-written radio ad can help increase awareness of your business and bring in new customers.
We are here to help you every step of the way. Need help writing your script? Need professional voice over talent? Give us a call today. 888-449-2526.