Advertise Your Beauty Salon on the Radio! 888-449-2526
Posted On
Advertising Your Beauty Salon is a Smart Move!
Advertising your beauty salon on the radio can be a great way to reach potential customers who listen to their favorite stations throughout the day, whether at work or while driving. We are here to help you put together a successful ad campaign to get results for your business. Call us for details at 888-449-2526.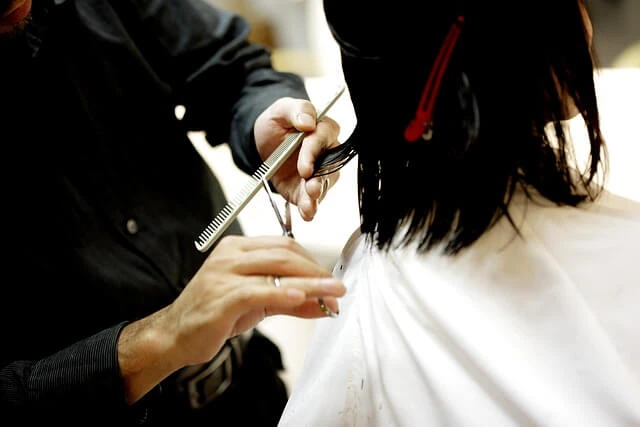 Here are a few suggestions for designing a successful radio ad campaign for your beauty salon:
Before you write your ad, or have it written for you, think about who your ideal customer is. Obviously, you will be trying to reach women who need hair styling, makeup, and skin products. Understanding your specific audience will help you write a message that gets their attention. We can help you write a powerful script!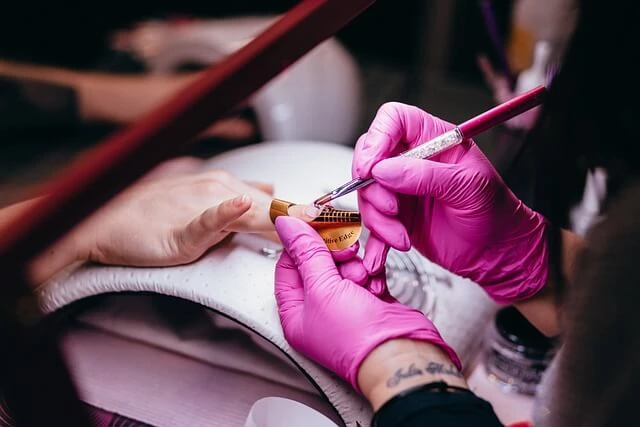 What makes your beauty salon stand out from the others? Whether it's your years of experience, exceptional customer service, variety of styles, or knowledge of makeup and skin products, make sure to emphasize your distinctive selling points in your ad.
Testimonials can be powerful. Including the real impressions of satisfied customers in your ad can help build trust with prospective clients, and proof that your services are excellent.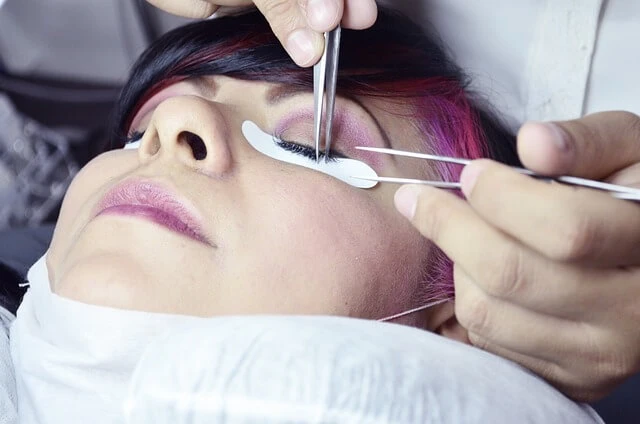 Don't forget to include a "call to action" in your ad, such as directing listeners to your website or asking them to call to schedule an appointment. Encourage people to take the next step, to learn more, get their questions answered and become a customer.
Advertising your beauty salon on the radio can be a powerful way to reach and win new customers and really develop your business. We are here to help you get the best deals for your advertising dollars. Call us today at 888-449-2526. By following these suggestions, you can create a memorable ad campaign that highlights the outstanding benefits of your services.